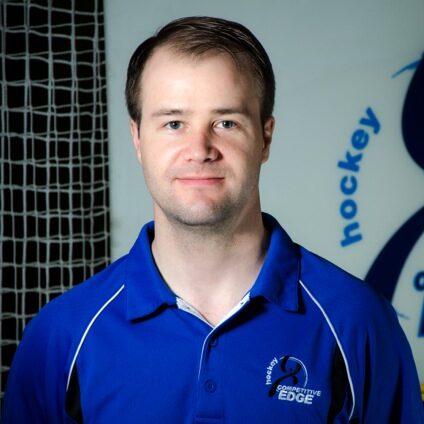 General Manager of Competitive Edge Hockey and head of Stride Matrix product development
From Stanley Cup champions to youngsters just learning the game, Andy Blaylock, Bryan Osmondson, and Scott Brokaw have worked with hundreds of hockey players across all levels of the sport through their revolutionary Competitive Edge Hockey program. Their scientific and highly personalized approach to player development has generated outstanding results for their athletes on the ice.
Having dedicated extensive time to correcting push direction for skaters on treadmills, these trainers came upon the idea of laser-projected guides to help athletes visualize the correct form.
Now, with years of training athletes using the Stride Matrix under their belt, they know how it has helped the coaches and athletes at Competitive Edge achieve quicker results with less effort. They look to share this tool with other technique-driven trainers and coaches to improve the game of hockey everywhere.