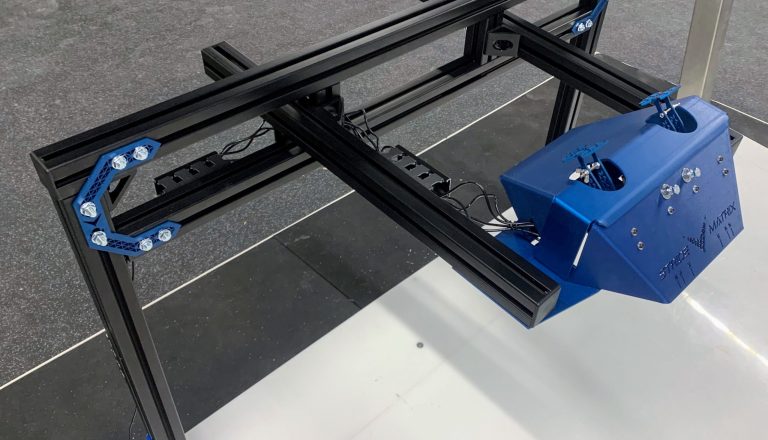 Making Technique Development Effective on Skating Treadmills
Icetime is essential for perfecting technique and and fostering elite in-game performance, but other venues can also provide fantastic developmental value. Skating treadmills offer valuable additional opportunities for intense focus on the forward stride and multitasking development. They are a great venue to foster fast progress on those key skills!
However, for instructors, ensuring that athletes on skating treadmills are working toward an ideal on-ice stride is a challening matter of detailed communication. The Stride Matrix helps with this.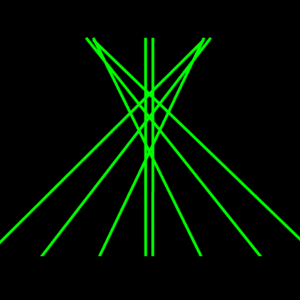 The Power of Visual Guidance
The Stride Matrix projects a laser pattern onto the treadmill providing a visual template for the stride.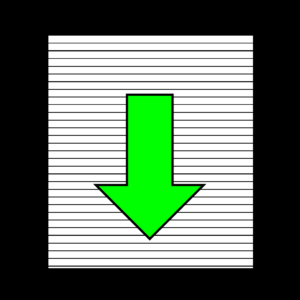 Common Push Direction Problems
Hockey treadmills have historically led to an overly rearward stride push.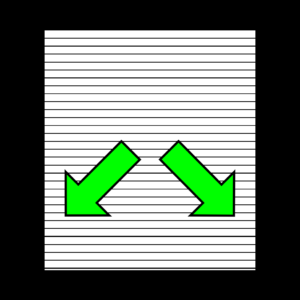 Problem Solved
The wide-stride settings of the Stride Matrix guide players to proper stride width for top-end-speed skating.
With the Stride Matrix, communicating proper push direction is easy. Instructors can "set it and forget it" by simply letting players know how to use the projected laser lines.
In the following video, we explain the purposes behind the Stride Matrix and how it is best used: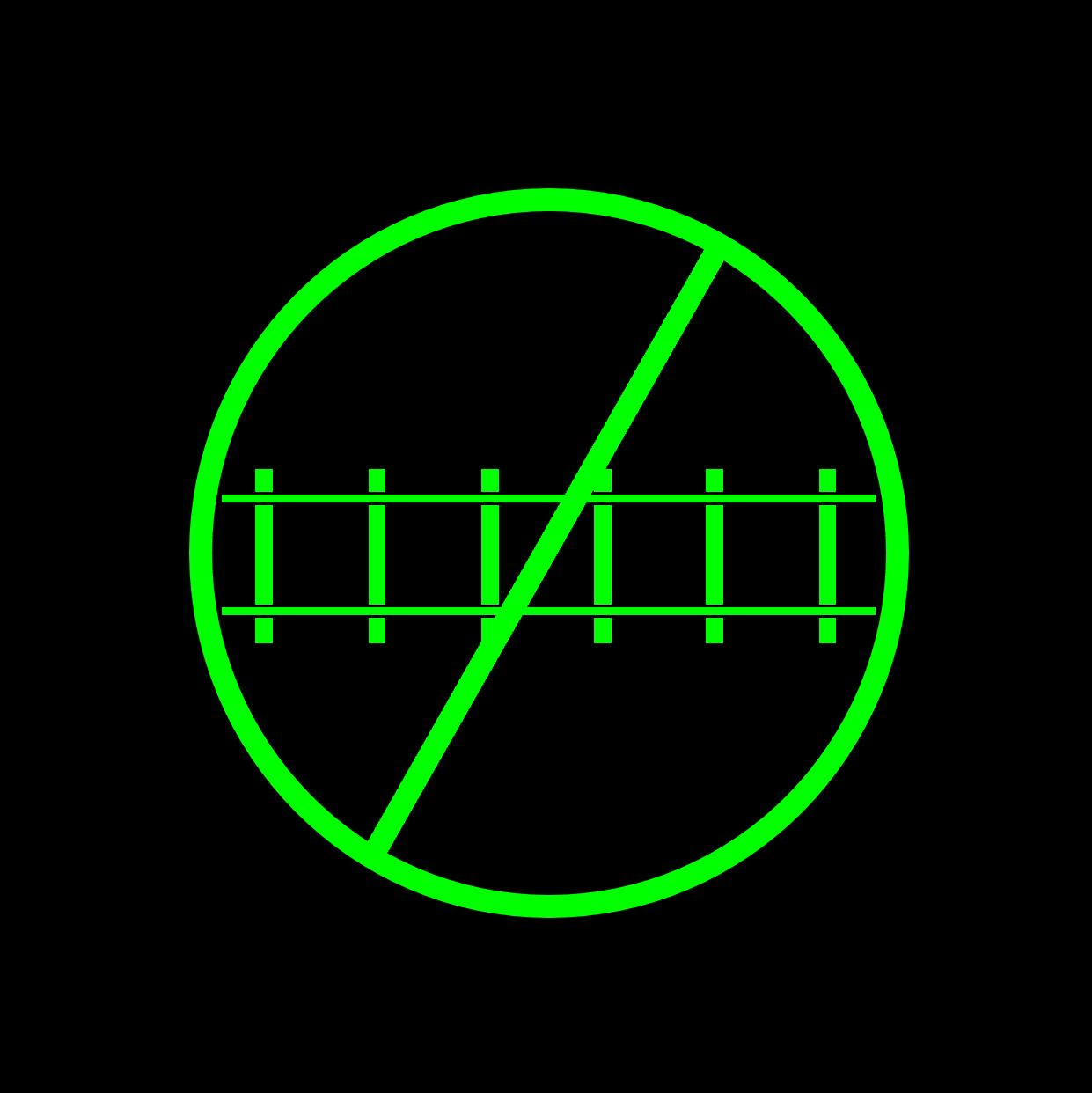 Proper Recovery Location
The Stride Matrix provides a target that guides players to return their foot back underneath their center of mass after each push. No "railroad" strides here.
Real Time Feedback
Add a mirror to shorten the feedback loop down to almost nothing. Skaters can compare their motion to the lines and self-correct during a skate.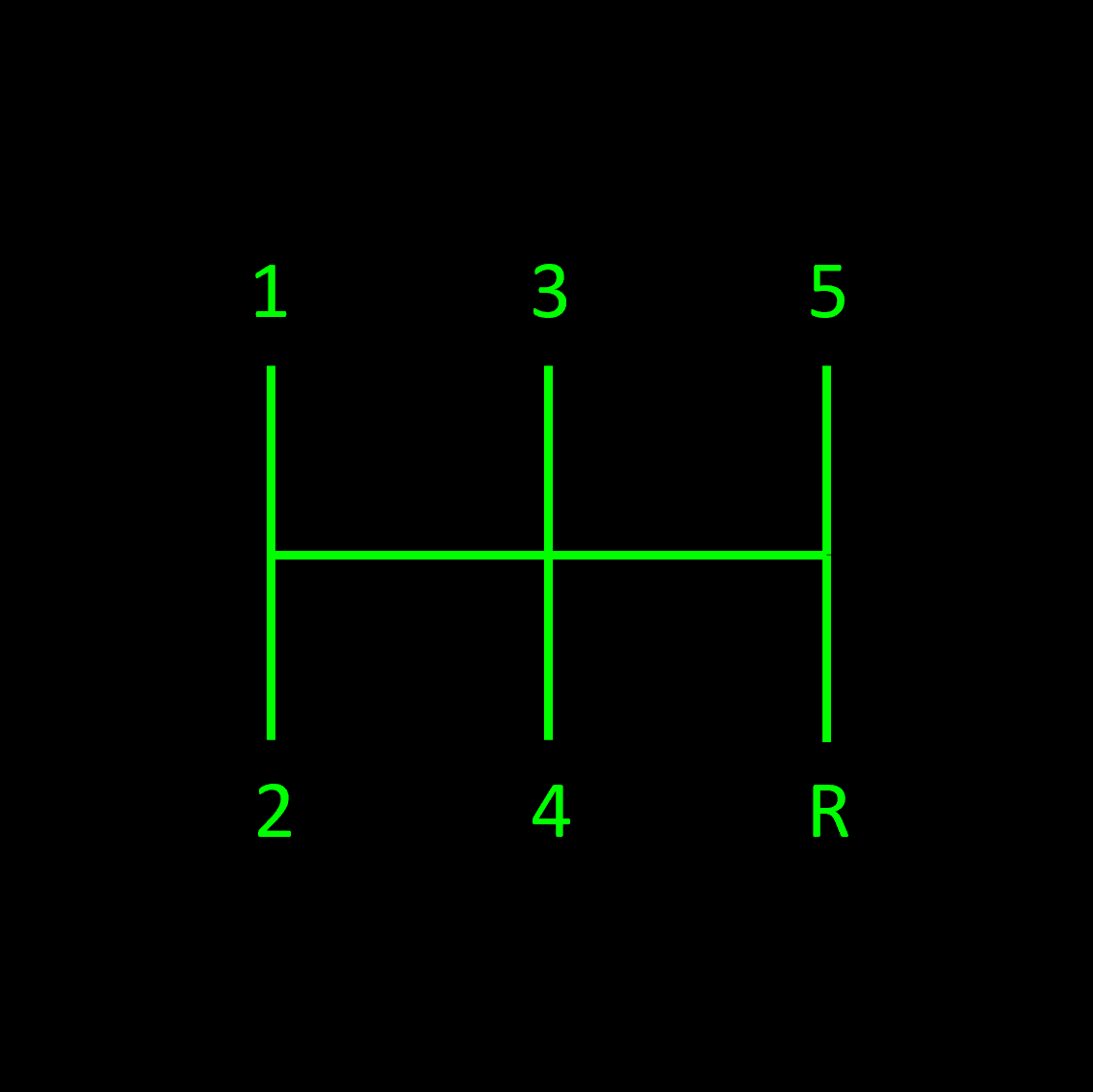 Train the Whole Gearbox
Train all phases of the acceleration curve using the adjustable push direction lines. Narrow lines cover starts. Wide lines cover top-end speed.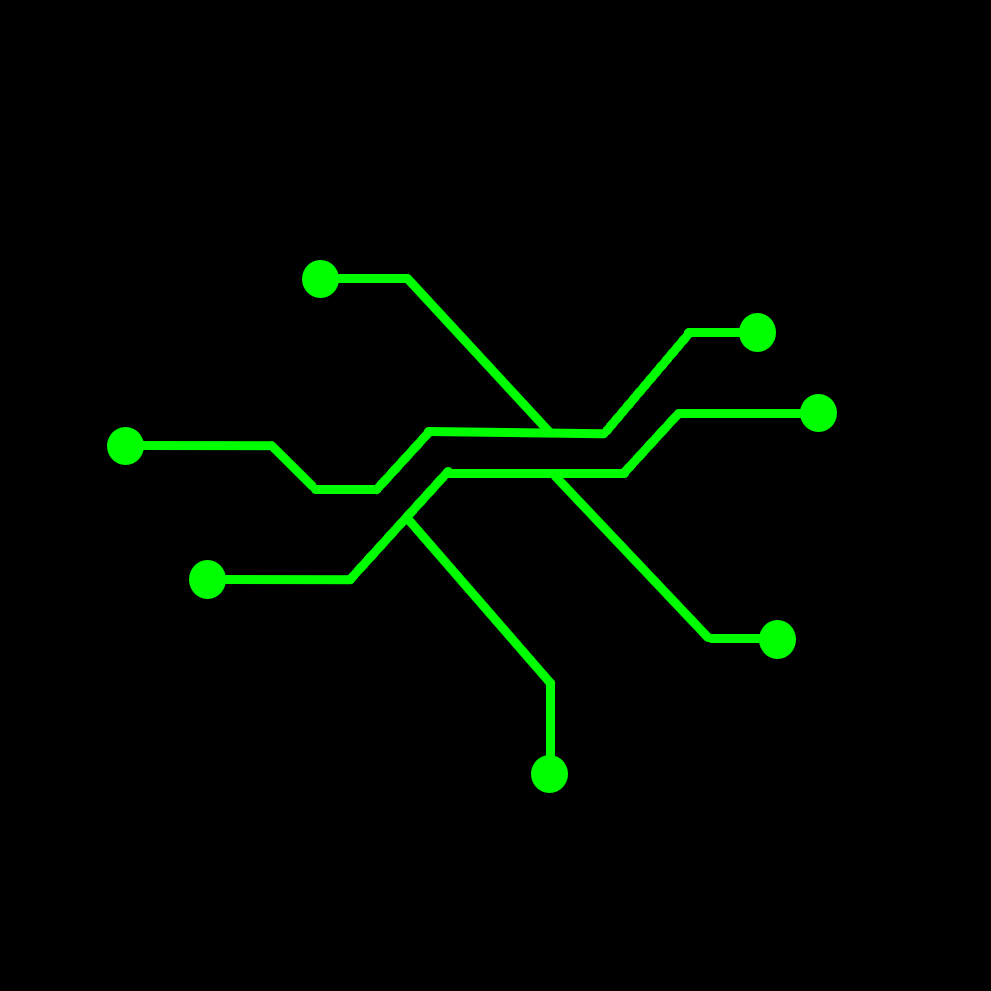 Add a High Tech Look
You can install the Stride Matrix on any skating treadmill. It brings an attractive high tech aesthetic and shows you've worked to give skaters every edge.
"Since installing the Stride Matrix we have seen our athletes really responding and enjoying the visual feedback that the Matrix offers. The Stride Matrix adds another element for instruction for our athletes and our instructors are excited to teach with this great tool"
Miles Van Tassel
Acceleration North / St. Croix Acceleration
Frequently Asked Questions
How much does this product cost?
The price is $4,500. However, lead time can vary if customizations are needed to fit your treadmill. Contact us for more info.
Do you provide installation guidance?
Yes. We have extensive guides and remote support available including voice and video call availability. These are included in the price. This guidance has made for easy intallations in all cases so far.
Do you provide in-person installation assistance or services to bring our staff up to speed?
We offer in-person installation services at an additional cost. Likewise, services to teach your staff to be effective instructors on the skating treadmill using the Stride Matrix are available at additional cost.
What is your return policy?
The Stride Matrix can be returned within 30 days of delivery. After 30 days, all transactions are final.
Stride Matrix offers a 3-year warranty on all components of the product. This warranty does not cover damage caused by misuse, improper alterations, accidents, or use in abnormal conditions.
Do you accept payment plans?